CFM has established schools, both on our main site in Jos and in our rural mission stations. These schools offer reduced fees to those coming from disadvantaged backgrounds and also provide schooling for all our children across our Crisis Homes. Many of these centers also offer adult literacy and numeracy classes.
Christian Faith Academy (CFA)
This is the primary section of CFM to provide education to children.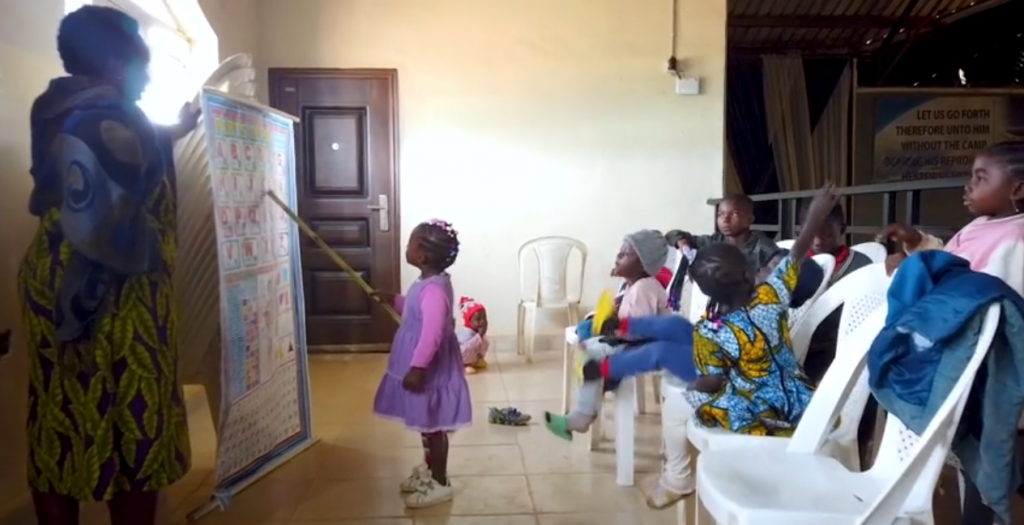 Christian Faith High School (CFHS)